Outdoor Rectangular Card Home Theater System Portable Wireless Bluetooth Speaker
Specifications: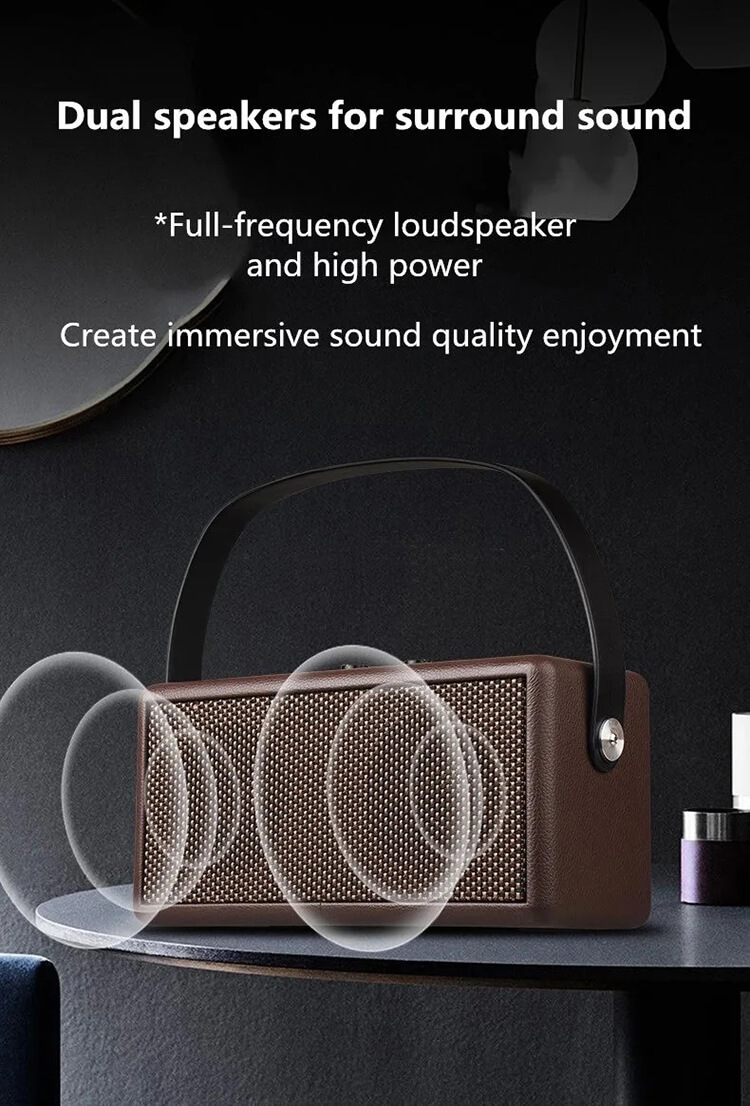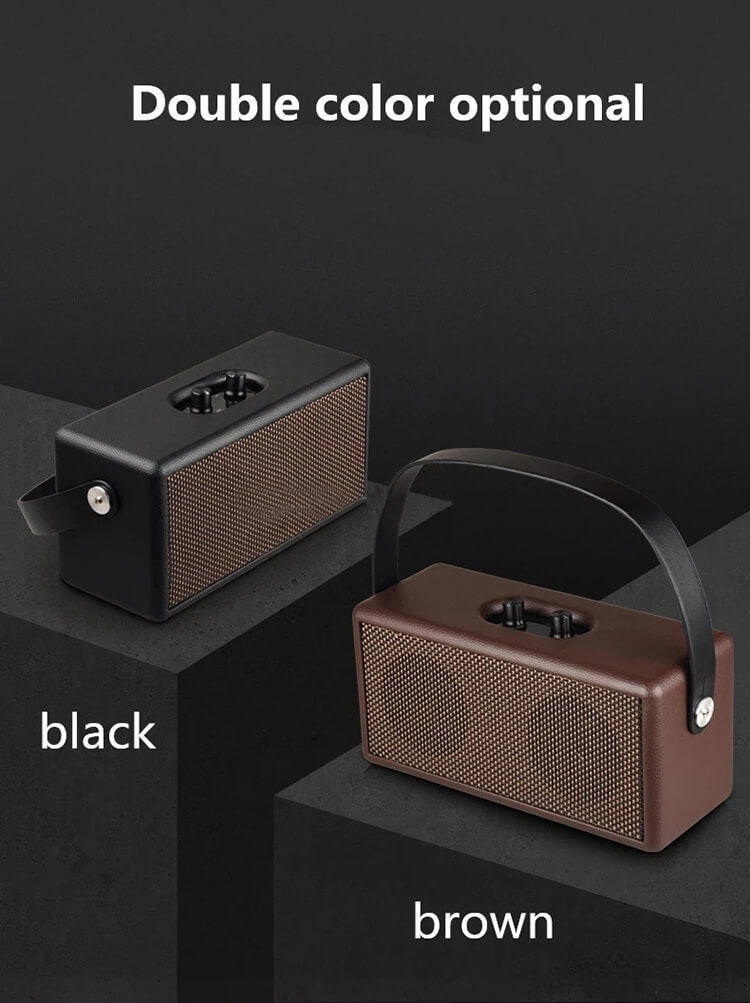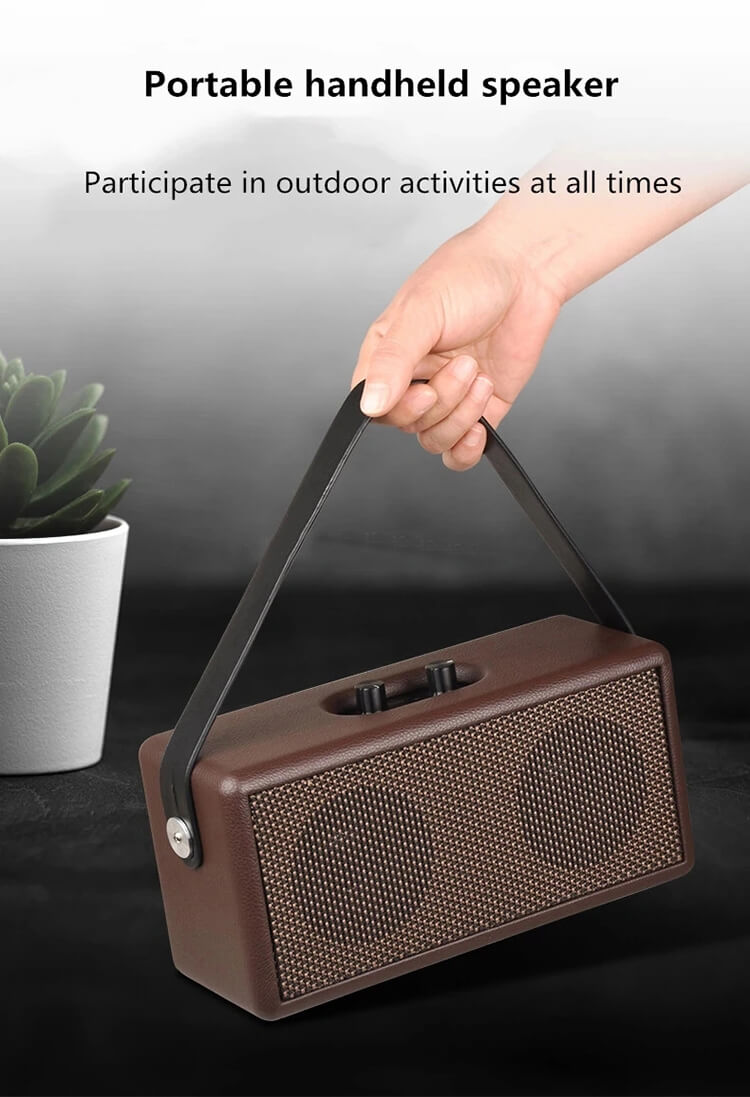 Type:Bluetooth Wireless Speaker
Amplification Type:Active
Speaker Material:Metal
Usage:Mobile Phone, Portable Player, Computer, Home Theatre System, Radio, TV, Karaoke
Interface:USB
Sound Channel:2.0
Rated power 8 * 2 = 16W
Speaker 3 "* 2
Box wooden box
Panel mesh
Volume adjustment knob
Power supply index battery power supply
Battery capacity 4500ma
Card insertion function tfcard, USB flash disk
Bluetooth 4.2
Aux input 3.5mm
Connection mode
Bluetooth, 3.5mm
audio input, tfcard, U disk
parts 1 3.5mm
audio line1 micro USB
Inventory on hand

Color Brown, black
Keywords:
USB Flash Drive Manufacturer, Custom USB Flash Drive, USB Promotion Gifts, Mobile Accessories, Bluetooth Gifts, Computer Accessories, Promotion Gifts, Bluetooth Mouse, Bluetooth Keyboard, Bluetooth Earphone, Bluetooth Speaker.
We produce Electronic products, Promotional Gifts, including USB Flash Drive, Bluetooth Earphone, Bluetooth Speaker, USB Humidifier, USB Mini Fan, Phone Tablet Holder, Computer Accessories; any kind Electronic Products you may need, please contact us for more information: wechat whatsapp:+8613632571161, Email: [email protected]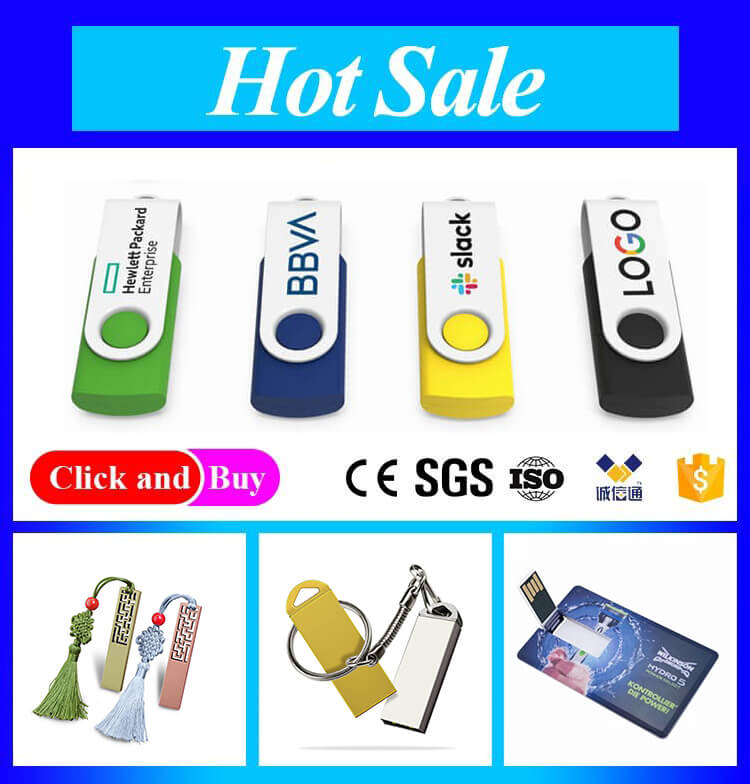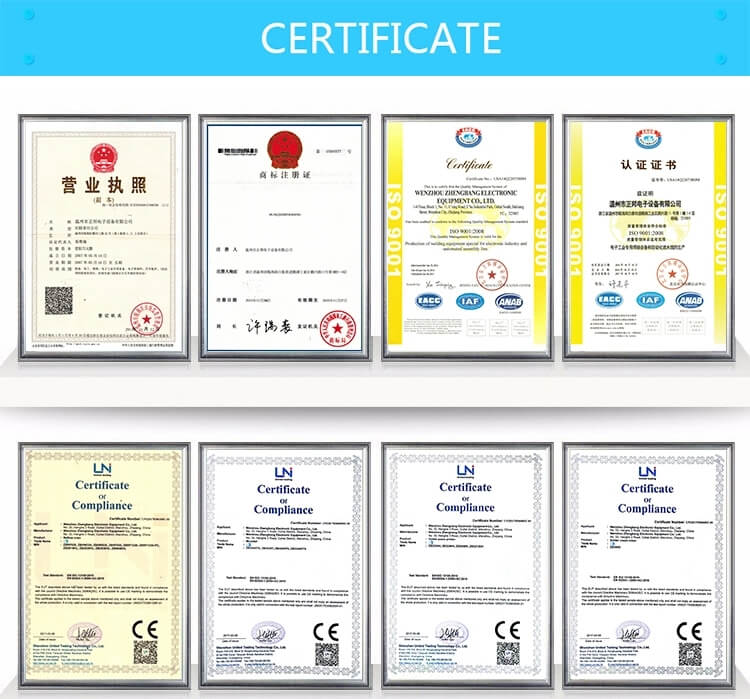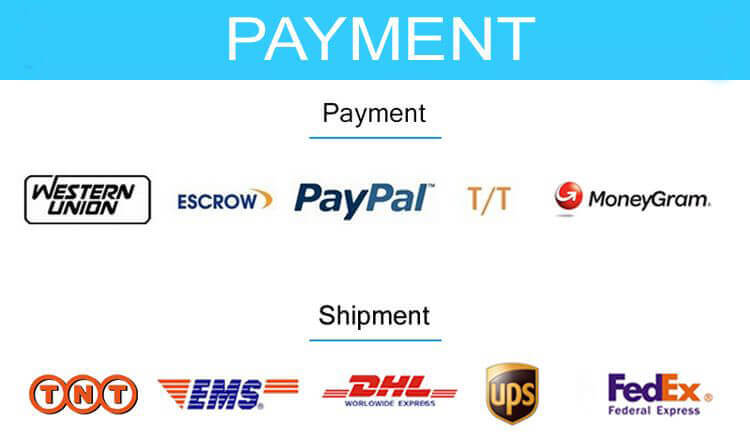 1) Customization
We offer various forms of customization, including full color print, laser engraving and material selection with many options available for each product. We accept artwork in all formats and our graphics team will work with you to make your final product look just right.
2) Pantone® Color Matching (PMS)
Looking for a precise color to match your brand guidelines? Ask about our Pantone® color matching service and we'll produce your custom flash drives to your exact color specification.
3) Data Pre-Load
Need to distribute presentations, catalogs, or other important company information? Request our US-based secure batch preloading service, and your custom flash drives will be shipped with preloaded files, ready for distribution.
4) USB Flash Drive Accessories
Enhance the presentation and value of your custom flash drives by packaging them with individually customizable cases.