The Power of Promotional USBs
Custom USB flash drives can be a fantastic way to boost brand recognition, show customer and employee appreciation, and gain exposure. This is true whether your organization is in the technology industry, the nonprofit sector, or something in between.
After all, the Advertising Specialty Institute's 2019 Global Ad Impressions Study found that 58 percent of consumers own promotional USBs and keep them for an average of 13 months. But how do promotional USBs have such a strong impact, and why should you buy them? That's what we're here to find out.
What Are USB Flash Drives?
Universal Serial Bus (USB) flash drives are small devices that are used for the storage of digital files. They can be used to store:
Documentssuch as DOC and PDF files

Photossuch as JPG and PNG files

Videossuch as .AVI and .WMV files

Musicsuch as MP3 and WAV files

Software applicationssuch as music players and word processors

Operating systemssuch as Windows and macOS

Video games
By simply plugging a custom USB flash drive into a device with a corresponding USB port, such as a computer, phone, or tablet, almost any type of file can be downloaded to the drive or uploaded to the device. For example, a user could download a PowerPoint presentation onto their USB flash drive at home. Then, they could use that flash drive to upload their presentation to a shared computer at their next meeting.
USB flash drives are known by a number of names, including:
Thumb drives

Memory sticks

Jump drives

Pen drives

USB sticks

And more ...
Given the prevalence of cloud storage, like the kind used by services such as Google Drive and Dropbox, it may seem like USB drives run the risk of becoming obsolete. However, that couldn't be further from the truth.
USB drives have several indispensable benefits that other web-based storage methods do not:
Security: Unlike web-based storage methods, a custom USB flash drive can only be accessed by the person who physically possesses it. This means that USB drives can't be hacked by attackers in another location.

No internet reliance: USB drives don't require an internet connection to store or transfer files. This means that users won't need to find a WiFi hotspot to access their important documents or favorite music.

Marketing and promotion: Since USB drives are physical objects, they can be custom printed with any brand logo or promotional message.
Suffice it to say, promotional USB drives are exceptionally portable, durable, and useful devices that won't be going out of style anytime soon.
Keywords:

USB Flash Drive, Custom USB Flash Drive, Promotional USB Flash Drive, USB Flash Drive Manufacturer, Key USB Flash Drive, Card USB Flash Drive, Woods USB Flash Drive, Wrist band USB Flash Drive, Crystal USB Flash Drive, TF Card, Wireless Charger.
We produce Electronic products, Promotional Gifts, including USB Flash Drive, Bluetooth Earphone, Bluetooth Speaker, USB Humidifier, USB Mini Fan, Phone Tablet Holder, Computer Accessories; any kind Electronic Products you may need, please contact us for more information: wechat whatsapp:+8613632571161, Email: [email protected]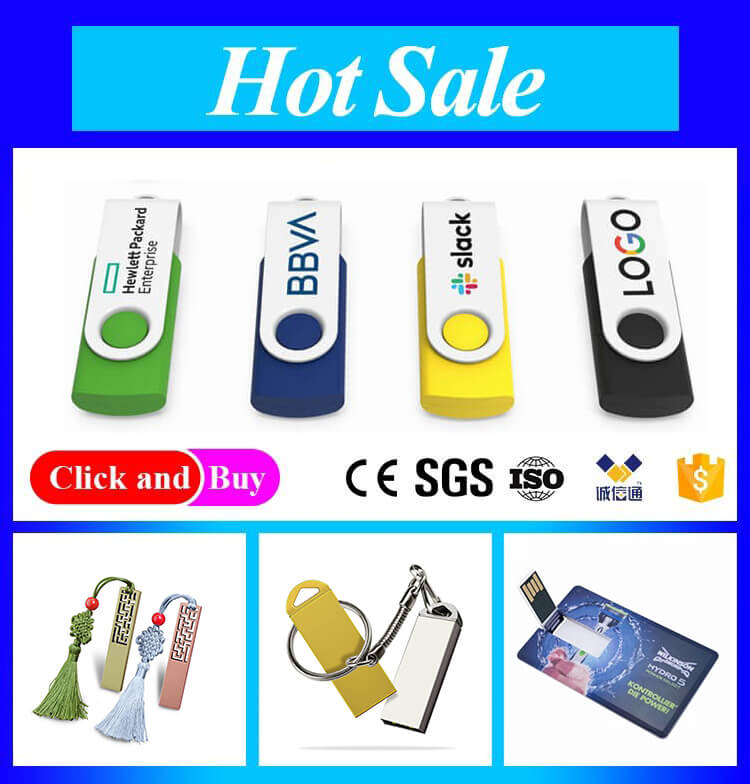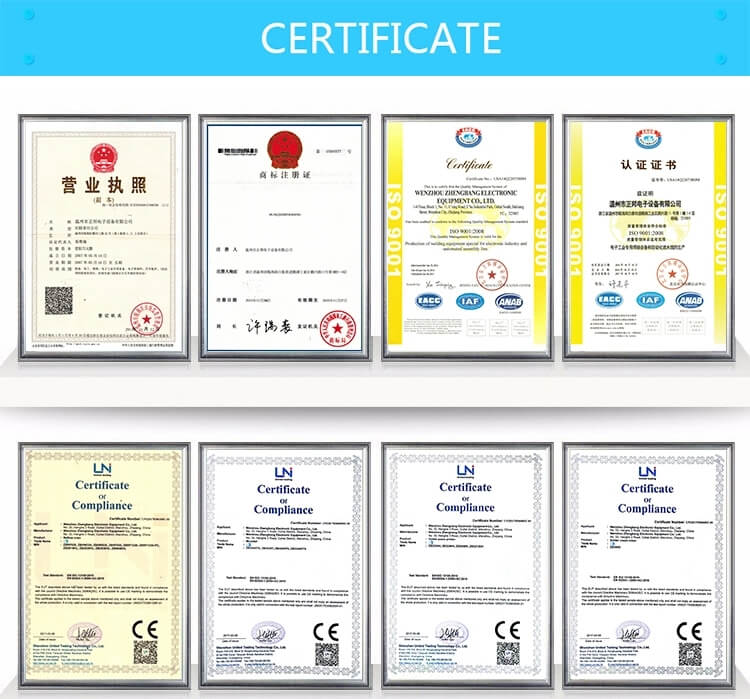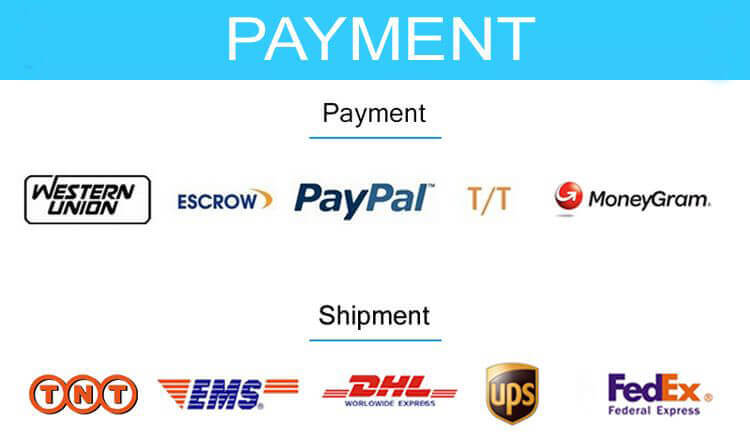 1) Customization
We offer various forms of customization, including full color print, laser engraving and material selection with many options available for each product. We accept artwork in all formats and our graphics team will work with you to make your final product look just right.
2) Pantone® Color Matching (PMS)
Looking for a precise color to match your brand guidelines? Ask about our Pantone® color matching service and we'll produce your custom flash drives to your exact color specification.
3) Data Pre-Load
Need to distribute presentations, catalogs, or other important company information? Request our US-based secure batch preloading service, and your custom flash drives will be shipped with preloaded files, ready for distribution.
4) USB Flash Drive Accessories
Enhance the presentation and value of your custom flash drives by packaging them with individually customizable cases.