Custom USB flash drives
Custom USB flash drives are the perfect portable solution to your data storage needs. Design your own branded logo drive in bulk at wholesale prices. Personalize flash drives in just 5 business days by shape or material. From wood and metal finishes to cards and flip drives. Custom USB flash drives provide you with branded media that is great for delivering presentations, promotional giveaways, distributing music, catalogs, video, and more.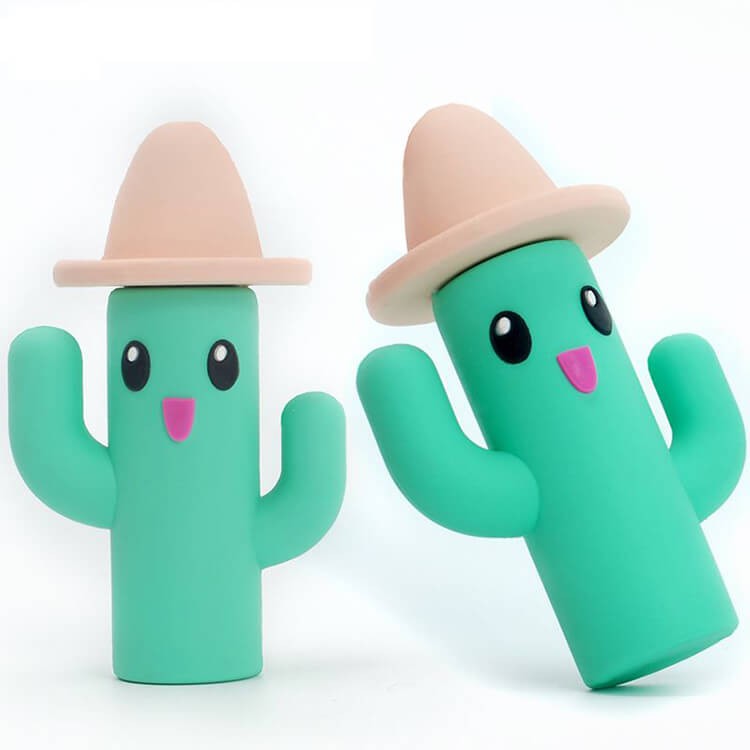 Preloaded Data
We offer preloaded flash sticks with your data loaded right onto the flash stick. From a simple data preload to more advanced data encryption, we offer a range of preloaded USB types. You'll be able to use these custom USB sticks to carry many different types of data, enhancing these products as marketing materials. At the same time, users may still have access to ample free space to store their own data. There are plenty of data capacity options available, allowing you to fully customize all of the space to fit your preloaded data while enabling users to use them as long-term personal storage devices that continue to promote your brand for many years.
Organize the Content on Custom USB Drives
Guide your end-user through a navigation flow to the information you need them to see when you need them to see it. This is why we recommend the HTML5 Flash Drive Navigation Menu. Using your end user's browser, we can include an HTML file on the drive for them to open and browse through the contents in a more visually appealing manner. This is the finishing touch to your custom USB stick. And it's very affordable compared to other services on the market.
If you are distributing a lot of content, we may recommend our ebook publishing service. With a table of contents and a powerful searchable index of information, your end-users will love the ebook. We've produced 1000's of ebooks for continuing medical education conferences, corporate seminars, business manuals, textbooks and more.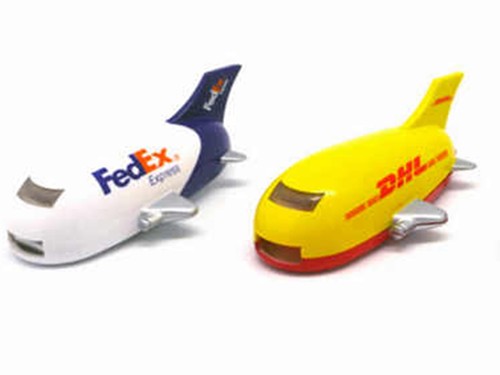 Promotional USB sticks, tailored with your company, organization or event logo and data, these USB drives can spread your brand, message, and content. Use as giveaways at a tradeshow or handouts at a conference. Promote your new product or software package with a piece of computer hardware in the hand of your target user. Personally made thumb drives are Every USB's specialty. We have the capabilities to provide drives that meet nearly any color, size, and shape specification, with plenty of stock models available for purchase.
Choose from Many Designs
Among our stock models, you'll find a wide variety of designs to match the look and feel of your brand, impressing customers, prospects, and employees alike. There are many others you can choose from based on product designs and other sources of inspiration, making your USB flash drives as unique as your brand. There are almost no limits regarding the design and data storage possibilities with our custom USB sticks. We can provide you with a durable and long-lasting product that uniquely supplements the rest of your marketing efforts.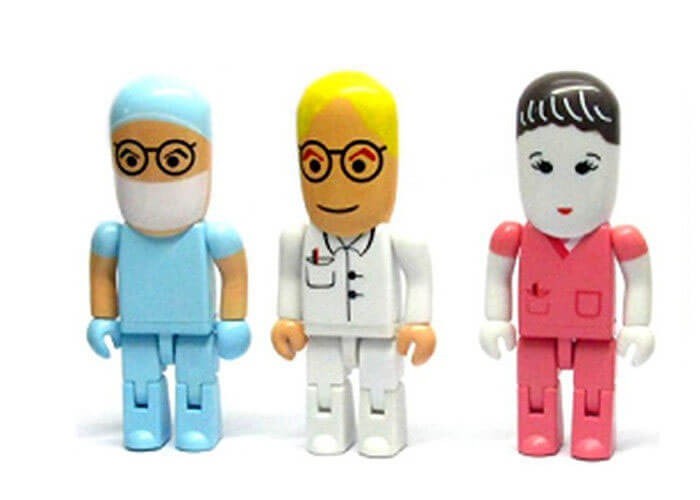 USB Flash Drive Promotional Packaging
Along with our top-quality customizable flash drives, you'll be able to enhance your products with unique promotional packaging for USB flash drives. They are available in a range of original designs and materials, including plastic swivel cases, gift boxes, metal window tins, bulk trays, magnetic plastic pen cases, clamshell business cards, and many others.
Custom USB Flash Drive Packaging
In addition to the available design options, you can fully customize them with a variety of colors and sizes, or even provide us with your own design. We have the ability to manufacture packaging based on your specifications, giving your flash drives an original promotional solution to advertise your brand. You can make your flash drives stand out with a combination of customized custom USB and packaging designs.
Get the Best USB Packaging Design Options
Whether you're happy with one of the many default designs below or want your own fully customized option, we can manufacture a unique USB packaging solution that can perfectly complement your flash drives. You can also choose from a large selection of original flash drives in our inventory, with customizable options including color and memory. We have everything you need to make flash drives an effective way to market your brand, providing your customers with a useful tool that brings more attention to your company with every use.
Shop with BiUSB Today
The flash drive and packaging options are practically limitless at BiUSB. Turn a potentially bland flash drive into a great branding package that supplements other branding materials unlike any other product. Our large selection of USB and packaging designs can leave both you and your customers impressed.
Check out a sampling of the stock packaging options that we have available. These are not your only options
Keywords:

USB Flash Drive, Custom USB Flash Drive, Promotional USB Flash Drive, USB Flash Drive Manufacturer, Key USB Flash Drive, Card USB Flash Drive, Woods USB Flash Drive, Wrist band USB Flash Drive, Crystal USB Flash Drive, TF Card, Wireless Charger.
We produce Electronic products, Promotional Gifts, including USB Flash Drive, Bluetooth Earphone, Bluetooth Speaker, USB Humidifier, USB Mini Fan, Phone Tablet Holder, Computer Accessories; any kind Electronic Products you may need, please contact us for more information: wechat whatsapp:+8613632571161, Email: [email protected]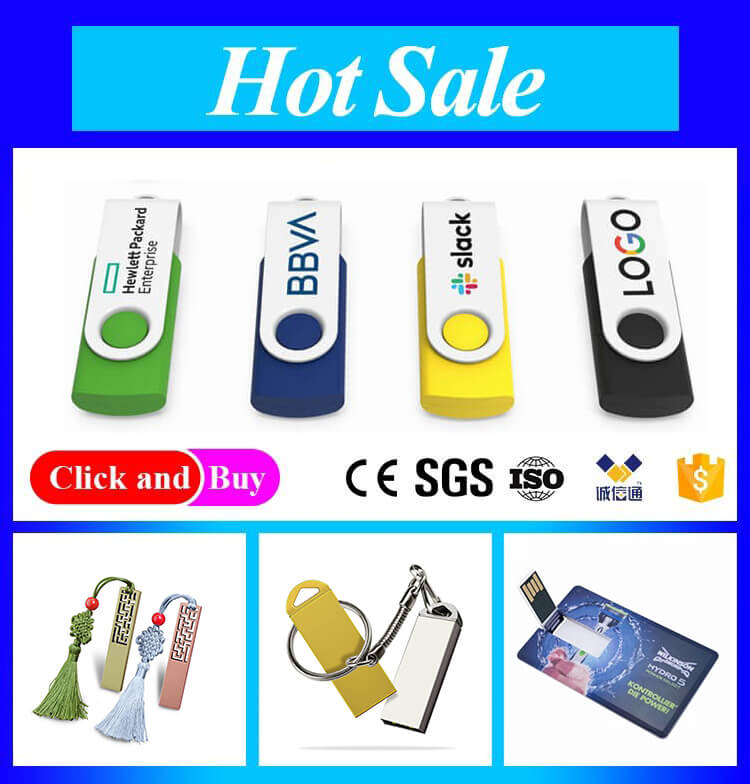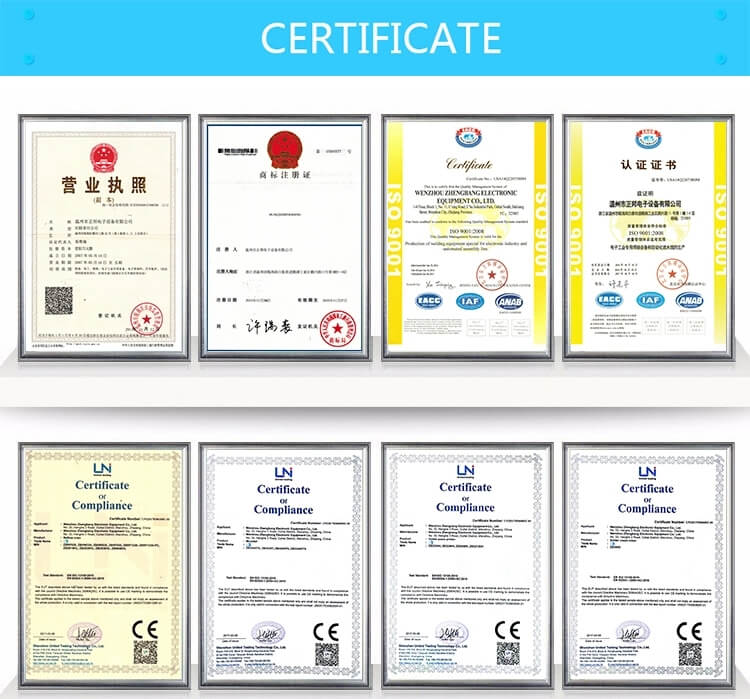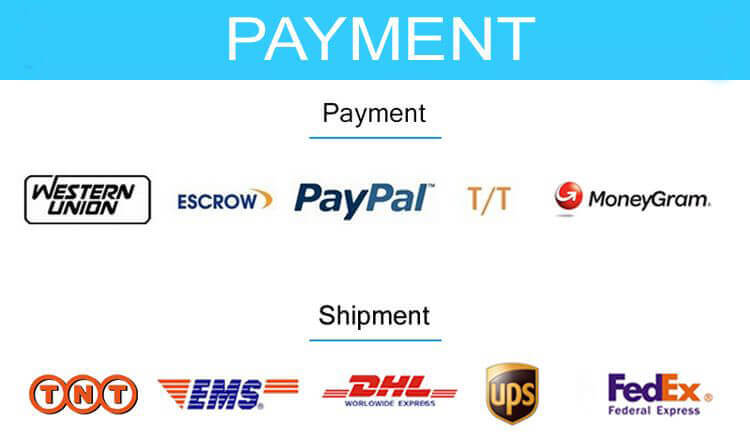 1) Customization
We offer various forms of customization, including full color print, laser engraving and material selection with many options available for each product. We accept artwork in all formats and our graphics team will work with you to make your final product look just right.
2) Pantone® Color Matching (PMS)
Looking for a precise color to match your brand guidelines? Ask about our Pantone® color matching service and we'll produce your custom flash drives to your exact color specification.
3) Data Pre-Load
Need to distribute presentations, catalogs, or other important company information? Request our US-based secure batch preloading service, and your custom flash drives will be shipped with preloaded files, ready for distribution.
4) USB Flash Drive Accessories
Enhance the presentation and value of your custom flash drives by packaging them with individually customizable cases.