Mini True Wireless Earbuds Headphone Bluetooth Earphone for Sport Smartphone
Specifications: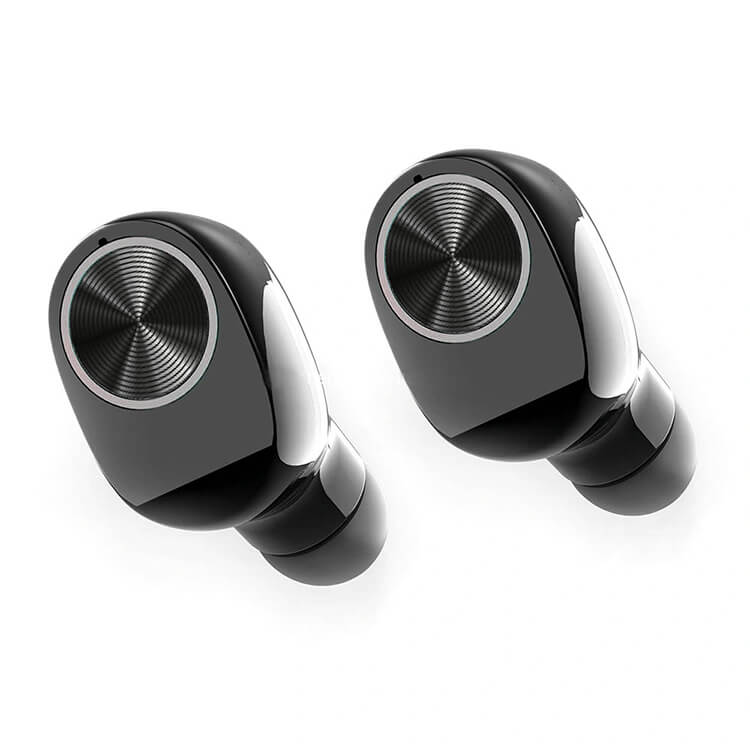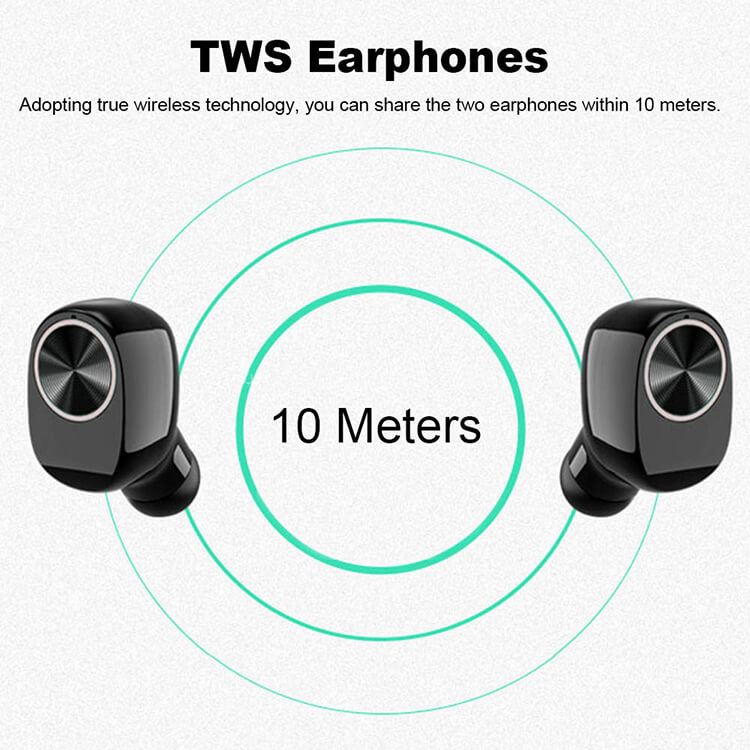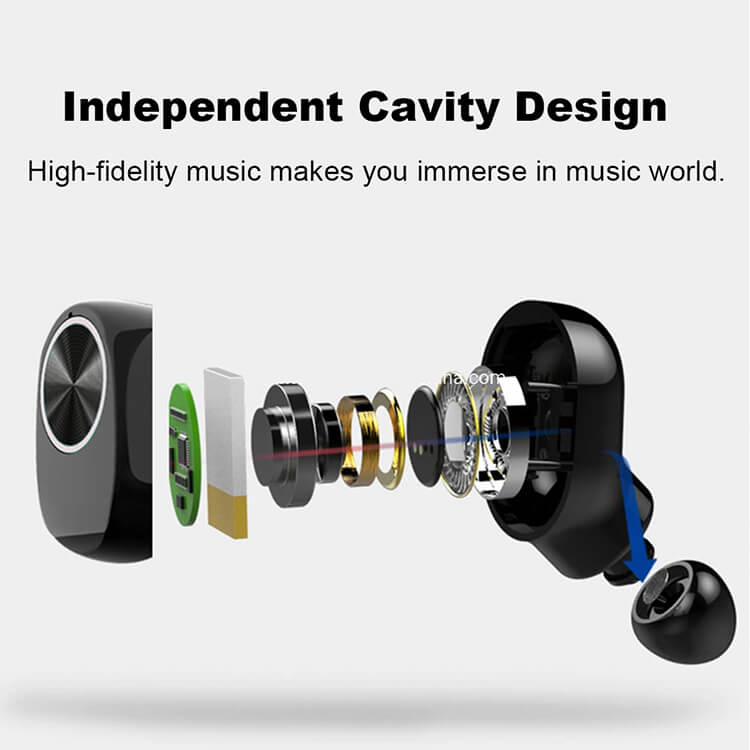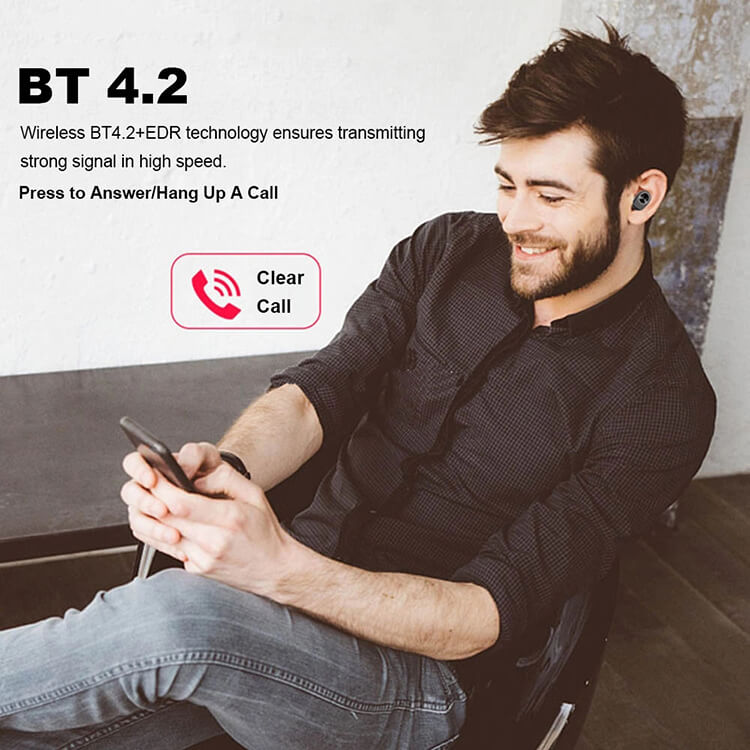 Style: In-ear
Usage:Mobile Phone, Call Center, MP3 & MP4, Computer, Game Player
Bluetooth Version:5.0
Soundtrack:Dual Track
Function:Bluetooth, Multimedia
Characteristics:Power Display
1. Bluetooth chip: Wind tunnel WT200
2. Bluetooth version: Bluetooth V4.2
3. Bluetooth support protocol: A2DPV1.2, AVRCPV1.4, HSPV1.2 HFP1.6
4. Wireless frequency range: 2.402 GHz ~ 2.48GHz
5. Modulation method: GFSK
6. Headphone power: 10W*2
7. Bluetooth distance: 10 meters
8. Audio frequency range: 20Hz ~ 20KHz
9. Speaker: ¢8
10. Microphone: High-intensity capacitive silicon microphone
11.Battery model/capacity: 451115 50mAh two 602035 350mAh with precision protection board
12. Charging time: 1 hours
13. Charging voltage: DC 5V
14. Talk time: 6 hours or so
15. Play time: 555 hours or so
16. Standby time: up to 400 hours
18. Product weight: about 60g
Keywords:
USB Flash Drive Manufacturer, Custom USB Flash Drive, USB Promotion Gifts, Mobile Accessories, Bluetooth Gifts, Computer Accessories, Promotion Gifts, Bluetooth Mouse, Bluetooth Keyboard, Bluetooth Earphone, Bluetooth Speaker.
We produce Electronic products, Promotional Gifts, including USB Flash Drive, Bluetooth Earphone, Bluetooth Speaker, USB Humidifier, USB Mini Fan, Phone Tablet Holder, Computer Accessories; any kind Electronic Products you may need, please contact us for more information: wechat whatsapp:+8613632571161, Email: [email protected]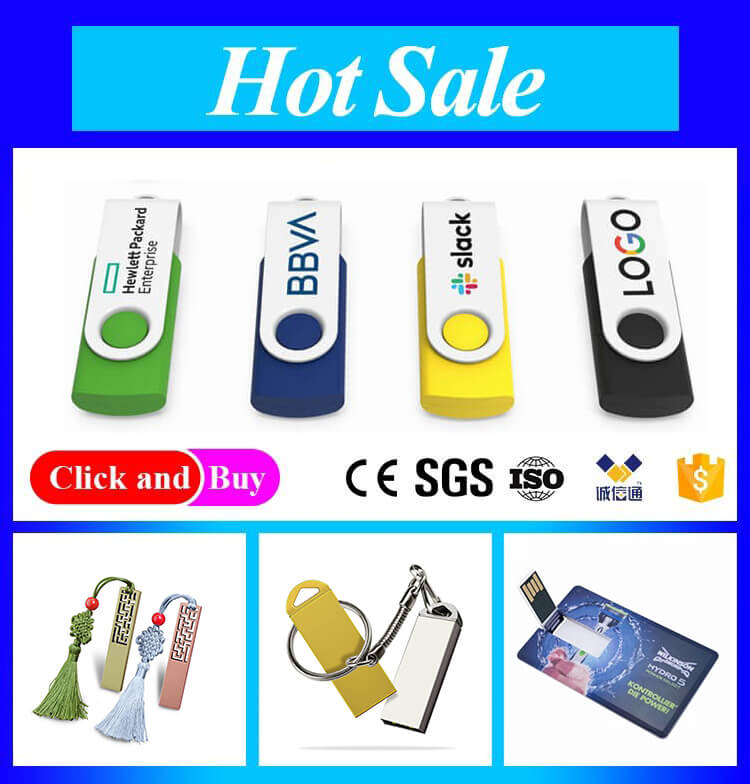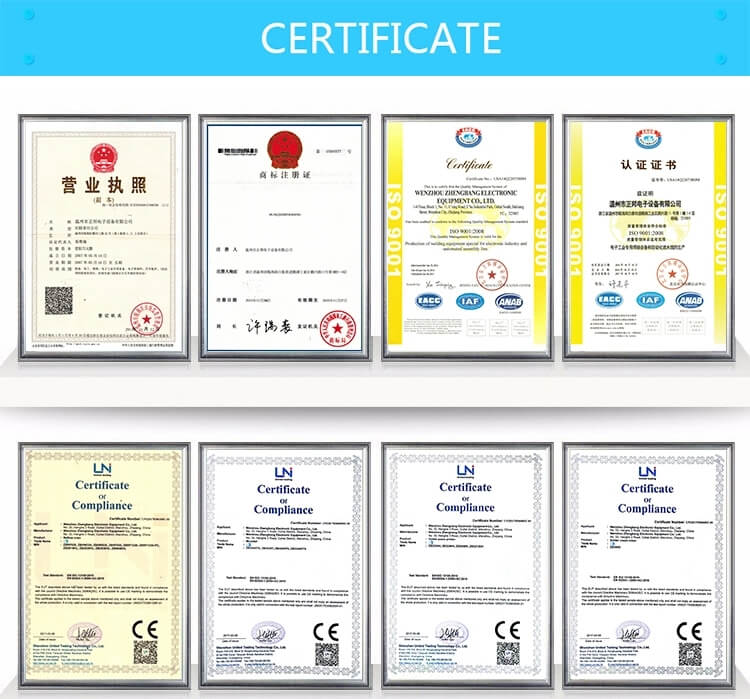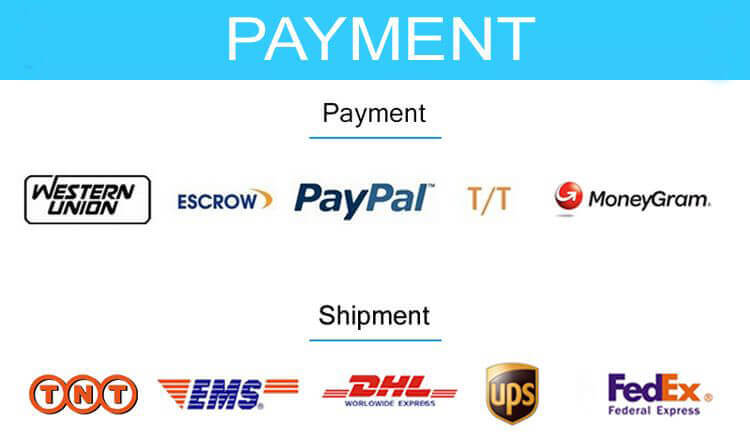 1) Customization
We offer various forms of customization, including full color print, laser engraving and material selection with many options available for each product. We accept artwork in all formats and our graphics team will work with you to make your final product look just right.
2) Pantone® Color Matching (PMS)
Looking for a precise color to match your brand guidelines? Ask about our Pantone® color matching service and we'll produce your custom flash drives to your exact color specification.
3) Data Pre-Load
Need to distribute presentations, catalogs, or other important company information? Request our US-based secure batch preloading service, and your custom flash drives will be shipped with preloaded files, ready for distribution.
4) USB Flash Drive Accessories
Enhance the presentation and value of your custom flash drives by packaging them with individually customizable cases.