4 Speeds Adjustable Stand Fan
Specifications: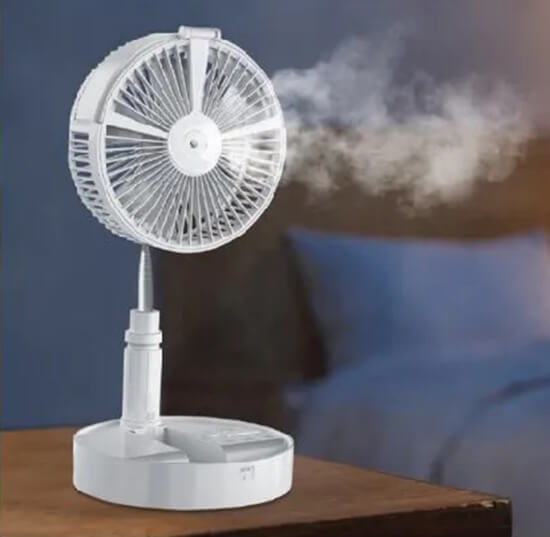 Specification:
4 Speed Adjustable,easy to turn down or turn up air speed according to what you want.
Easy to operate, you can freely enjoy cool wind
Low noise, It can be used when you are studying, sleeping, or doing other such activities that require silence .
High-capacity 18650 lithium battery,it can work 4-10 hours after a full charge.
Power cord can be used, no power cord required, Simulating natural wind, intelligent control, DC frequency conversion.Main functions:
foldable & desktop, ground integrated, 4-speed wind adjustment, 185 degree forward and backward wind direction adjustment depth water supplement, humidification, cooling function, mobile power function, table lamp, sleep night light auxiliary function, mobile
phone support function
Main material: aluminum ABS plastic silicon steel sheet (motor) PP material (fan blade)
Cell model: lithium battery 18650
Core capacity: 3.7V 7200mah
Product size: closed state 206X206X106mm
expanded state: 206X206X1038mm
Wind speed gear: 3 2 1
Power line length: 1.5meter
Control mode: button type
Wind mode: 1st gear: soft wind ,2nd gear: fresh wind,3rd gear: strong wind ,4th gear: natural wind
Working hours: 4-24 hours
Package Includes:
1 x Fan
1 x Data Cable

Product Features
Portable retractable floor fan has a built-in 7200 mAh battery with a full capacity of 4 hours, and it can be used for up to 6-24 hours, which makes the whole summer cooler
Adjust the wind direction at 185 degrees forward and backward, so you can enjoy it in all directions. The spray humidification and cooling water design makes you cooler and more comfortable
Multi-Functional Vertical Fan: Amycute fan is very practical. It a foldable desktop floor fan that it is all-in-one.
It is very suitable for home office and camping. It can also be used to store mobile phone bracket and mobile power function, so that you can enjoy the cool wind in summer and relax yourself at the same time
Integrated fan is easy to fold up and down. It can folded mini & convenient to carry and store. Independent switch controls the two-stage lamp lighting to reduce the heat emission and give you a sense of security
Ultra-quiet 4 speed design: breeze / light wind / strong wind / natural wind mode to meet your different needs. With the help of sleep light function you can sleep more peacefully at night and illuminate your cozy little room
| | |
| --- | --- |
| Items | 4 Speeds Adjustable Stand Fan |
| Battery capacity | 7200mAh |
| Charger Specifications | 5V/2A |
| Noise decibel: | 30-40db |
| Charging time | <4h30m |
Keywords:

USB Flash Drive Manufacturer, Custom USB Flash Drive, USB Promotion Gifts, Mobile Accessories, Bluetooth Gifts, Computer Accessories, Promotion Gifts, USB Flash Drive, Electric Heater, USB Mini Fan, USB Humidifier .
We produce Electronic products, Promotional Gifts, including USB Flash Drive, Bluetooth Earphone, Bluetooth Speaker, USB Humidifier, USB Mini Fan, Phone Tablet Holder, Computer Accessories; any kind Electronic Products you may need, please contact us for more information: wechat whatsapp:+8613632571161, Email: [email protected]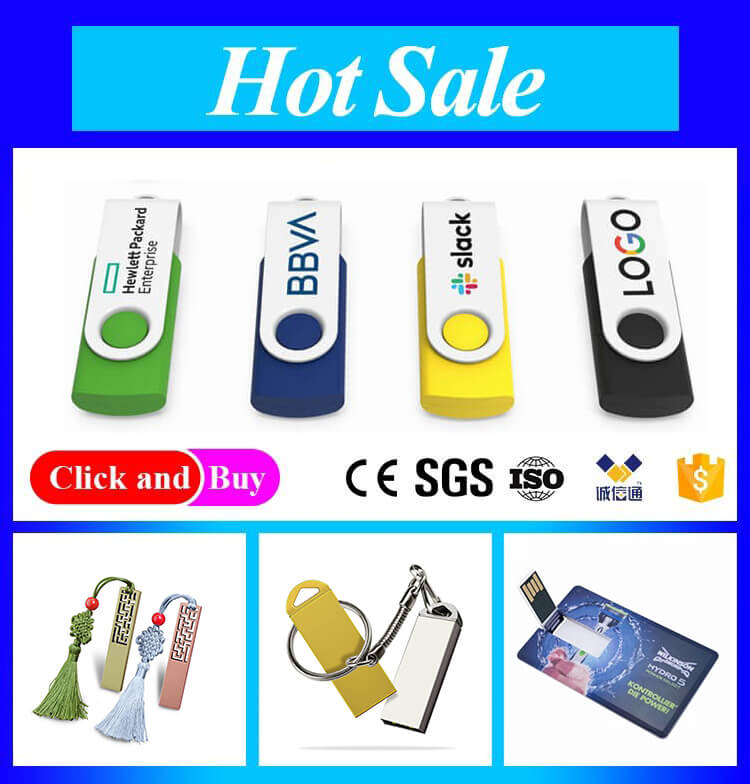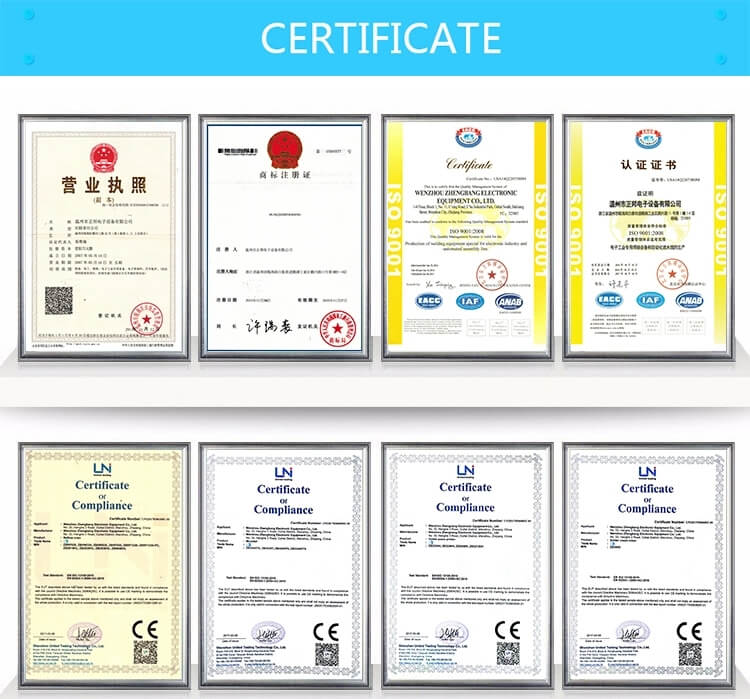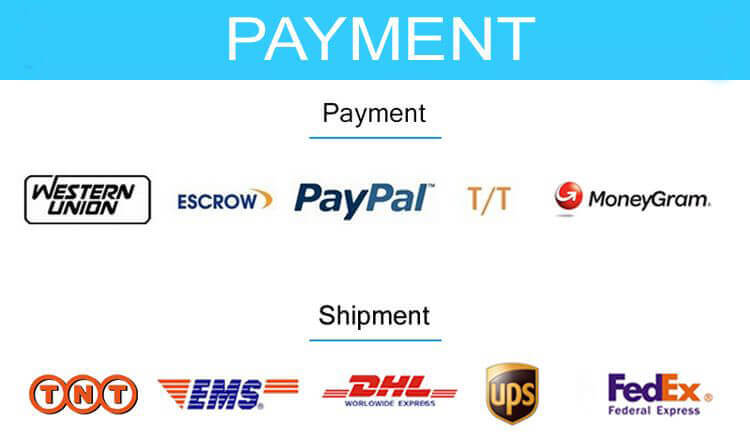 1) Customization
We offer various forms of customization, including full color print, laser engraving and material selection with many options available for each product. We accept artwork in all formats and our graphics team will work with you to make your final product look just right.
2) Pantone® Color Matching (PMS)
Looking for a precise color to match your brand guidelines? Ask about our Pantone® color matching service and we'll produce your custom flash drives to your exact color specification.
3) Data Pre-Load
Need to distribute presentations, catalogs, or other important company information? Request our US-based secure batch preloading service, and your custom flash drives will be shipped with preloaded files, ready for distribution.
4) USB Flash Drive Accessories
Enhance the presentation and value of your custom flash drives by packaging them with individually customizable cases.