How to Repair a USB Flash Drive
In our daily work, we often need to use a USB flash drive to copy files, etc. After a long time in electronic products, there will be large and small accidents. Then how to recover files from a damaged USB flash drive? There must be a lot of commonly used USB flash drives. An important file, or a kid at home mischievously deleted a file by mistake, then how to restore the original data after a damaged USB disk? Don't worry, today I will teach you how to recover data from a damaged USB flash disk. Let's take a look.
How to recover from a damaged USB flash drive?
1. Insert the damaged USB flash drive into the computer usb.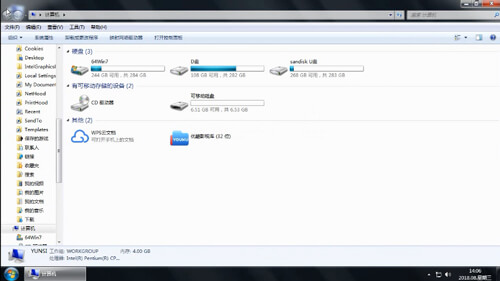 2. Move the mouse to the USB flash drive icon, right-click and click Properties in the pop-up options.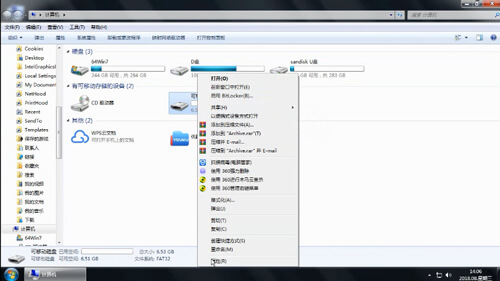 3. Select the tool in the properties window and click the Start Check button.
4. A disk check option window will pop up, check both options and click the start button.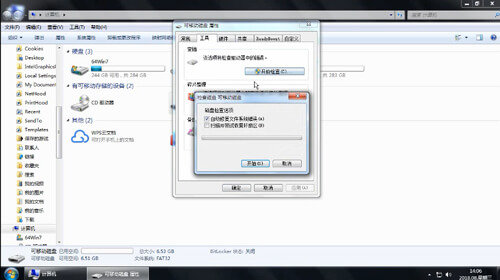 5. The more files in the USB Flash Drive, the longer the repair time, the corresponding results will pop up after the check is completed, and the user can view the results.
Keywords:

USB Flash Drive, Custom USB Flash Drive, Promotional USB Flash Drive, USB Flash Drive Manufacturer, Key USB Flash Drive, Card USB Flash Drive, Woods USB Flash Drive, Wrist band USB Flash Drive, Crystal USB Flash Drive, TF Card, Wireless Charger.
We produce Electronic products, Promotional Gifts, including USB Flash Drive, Bluetooth Earphone, Bluetooth Speaker, USB Humidifier, USB Mini Fan, Phone Tablet Holder, Computer Accessories; any kind Electronic Products you may need, please contact us for more information: wechat whatsapp:+8613632571161, Email: [email protected]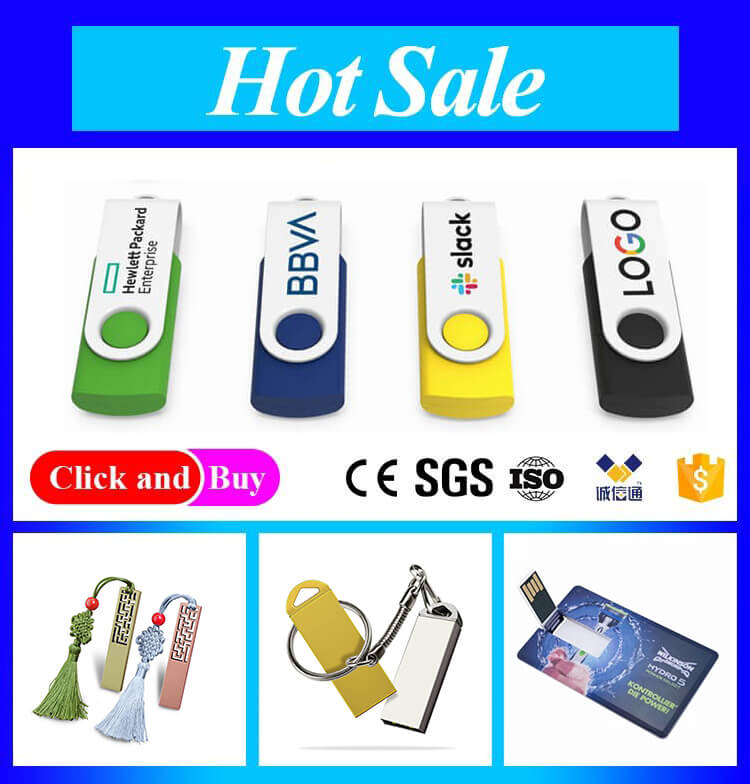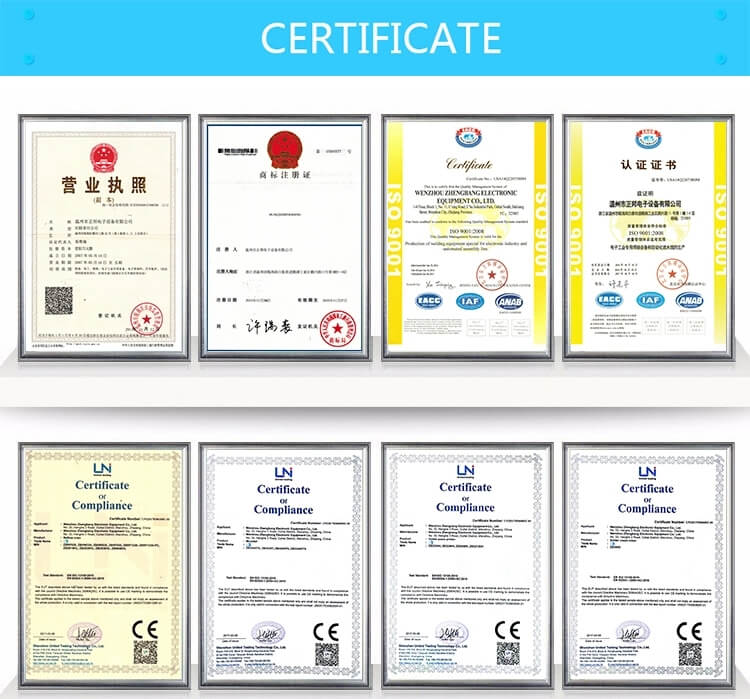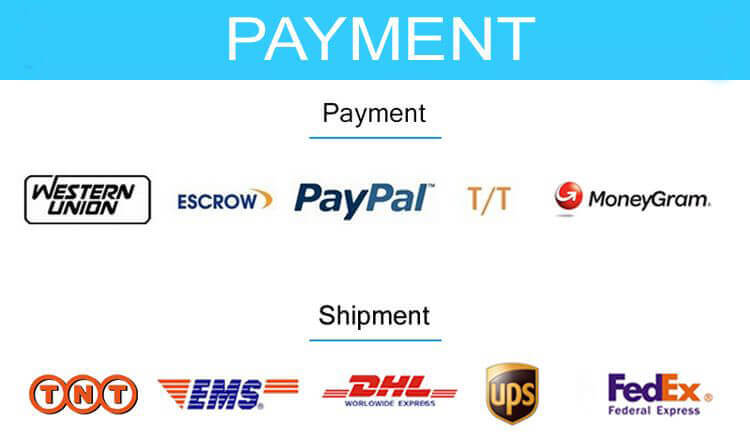 1) Customization
We offer various forms of customization, including full color print, laser engraving and material selection with many options available for each product. We accept artwork in all formats and our graphics team will work with you to make your final product look just right.
2) Pantone® Color Matching (PMS)
Looking for a precise color to match your brand guidelines? Ask about our Pantone® color matching service and we'll produce your custom flash drives to your exact color specification.
3) Data Pre-Load
Need to distribute presentations, catalogs, or other important company information? Request our US-based secure batch preloading service, and your custom flash drives will be shipped with preloaded files, ready for distribution.
4) USB Flash Drive Accessories
Enhance the presentation and value of your custom flash drives by packaging them with individually customizable cases.